---
About Us
Nayax (NASDAQ: NYAX, TASE: NYAX) is a global fintech company that was founded in 2005. Our mission is to improve our customers' revenue potential and operational efficiency. We do this by covering all aspects of your business, offering: integrated POS devices, cashless payment solutions, a management suite, and consumer loyalty programs.
We put customers at the center, providing them with high quality products and services, developing relationships with them, and building a sense of community that connects us around the world.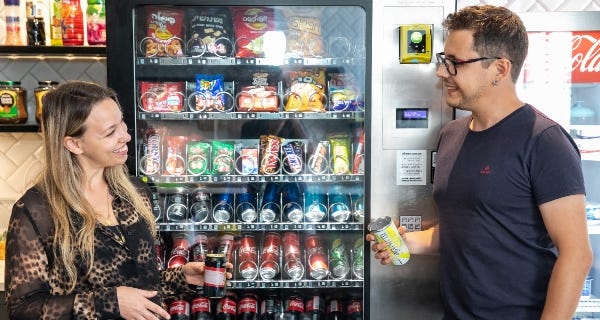 ---
---
Improve Customer Experience with an Integrated POS
Nayax's card readers are more than just payment acceptors: they are a complete, integrated point of sale with telemetry technology so you can stay on top of your device at any time. With a multi-lingual interface, voice interaction, a color touchscreen, and convenient payment, you can improve your customers' experience. Our card readers have plug and play installation and can be installed on any automated machine.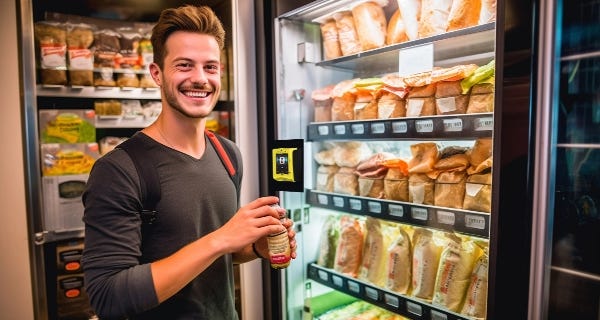 ---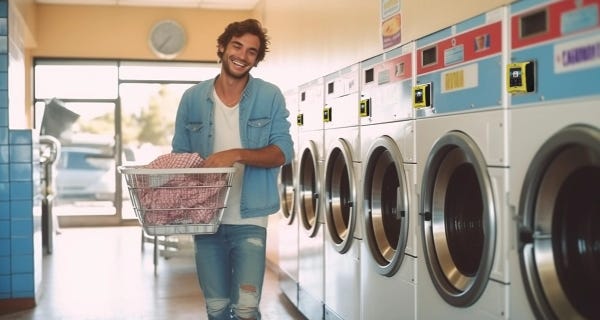 Increase Revenue with Our Global Cashless Payment Suite
Accept multiple cashless payment methods in multiple currencies. Make sure you never miss out on a sale by offering a variety of payment methods and letting your customers choose how they pay. Nayax's card readers accept: EMV chip cards, digital wallets, mobile NFC payments, QR codes, and prepaid cards.
---
Optimize Your Business with Remote Management
Manage your business anytime, anywhere. Set customized smart alerts that help you stay on top of your machine, inventory, sales, consumers, and more. Lower your operational costs by automating manual tasks.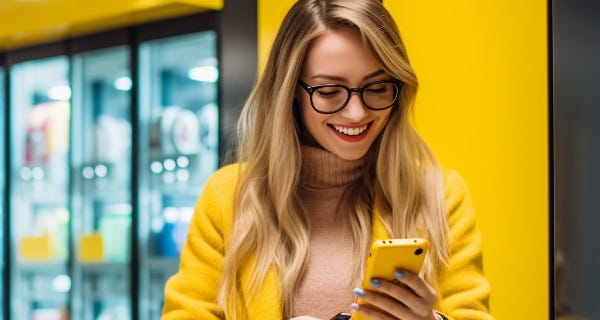 ---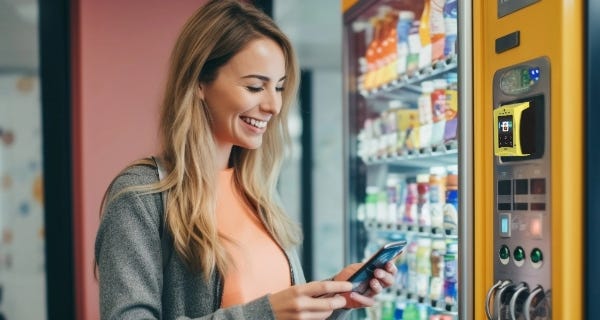 Transform Customers into Advocates with our Consumer Engagement Platform
Create personalized punch card campaigns or discounts and provide instant refunds. Enable customers to receive a top-up bonus when they charge your prepaid card, and boost customer engagement with our consumer engagement platform.
---
Bolster Your Business with Pay-As-You-Grow Financing
Existing Nayax customers can get financing for Nayax card reader(s) to guarantee their growth with a personalized, revenue-based repayment plan. With funding from Nayax Capital, you will only pay when you make money, ensuring your business' growth and success.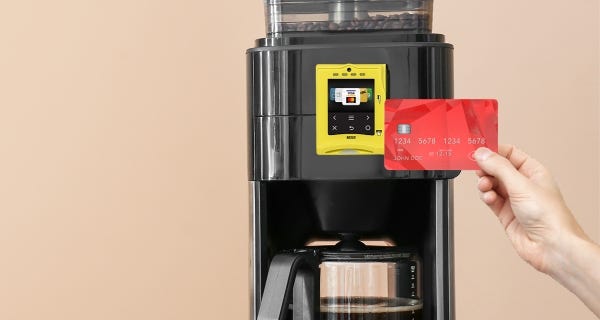 ---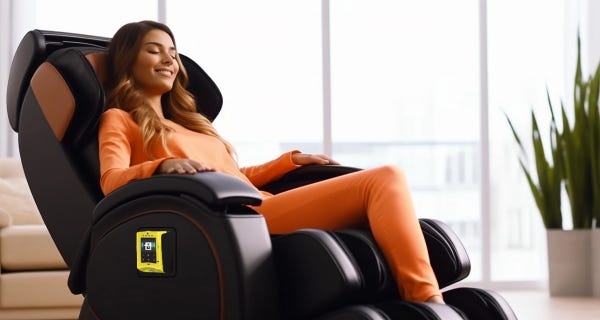 Empower Yourself with Our User-Friendly Learning Platform
Optimize your business by becoming a master of all of Nayax's tools: from installing hardware to engaging with consumers with our consumer loyalty app. With Nayax University and exclusive webinars for Nayax customers, you can stay on top of new features to constantly improve your business.