Your Business Is in Good Hands
Who We Are
Nayax is a global fintech company that was founded in 2005. Our comprehensive solutions allow all retailers – from small businesses to enterprises and from unattended to attended - to grow their business at scale.
Our Company

9

800+

52,000+

80

70+
Our Mission
Our mission is to improve our customers' revenue potential and operational efficiency with a unique set of tools that address their day-to-day operations. We help businesses stay ahead of the curve with an all-in-one solution that supports them at every stage of their journey.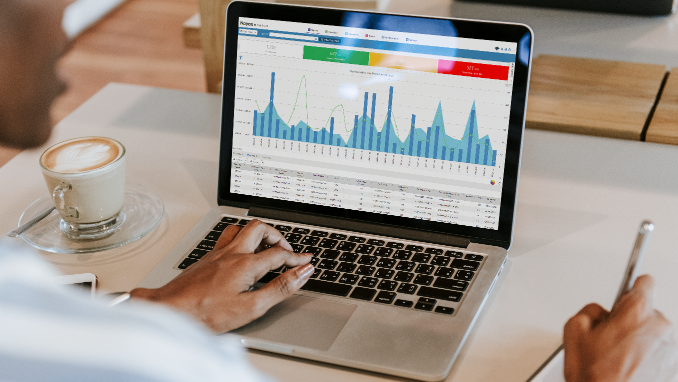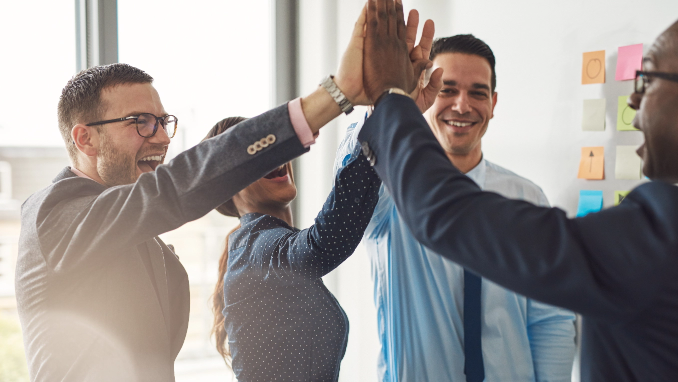 Our Vision
We envision a world in which every retailer will be able to tackle future challenges while providing their consumers with an exceptional experience.
Why have 52K+ customers chosen Nayax?
Get all of your questions answered here.