---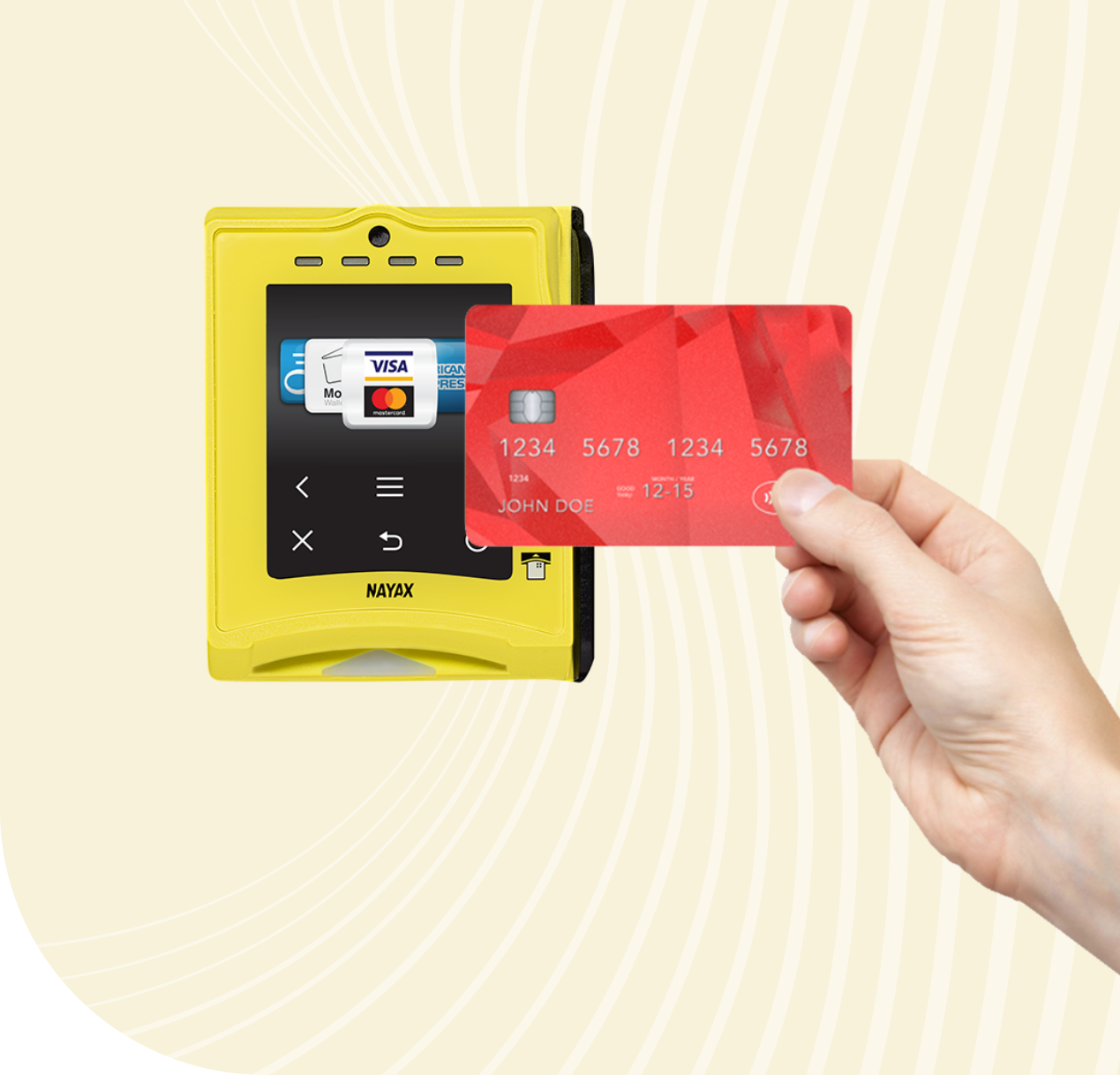 ---

From a simple tap & go payment made by the customer
Customers can pay for products or
services at any unattended machine
via credit or debit card, mobile wallet,
smart watch, QR code, or prepaid card.
---

To valuable data for your business
Transaction data is passed through
Nayax's secure servers, enabling you
to gain insights about your customers.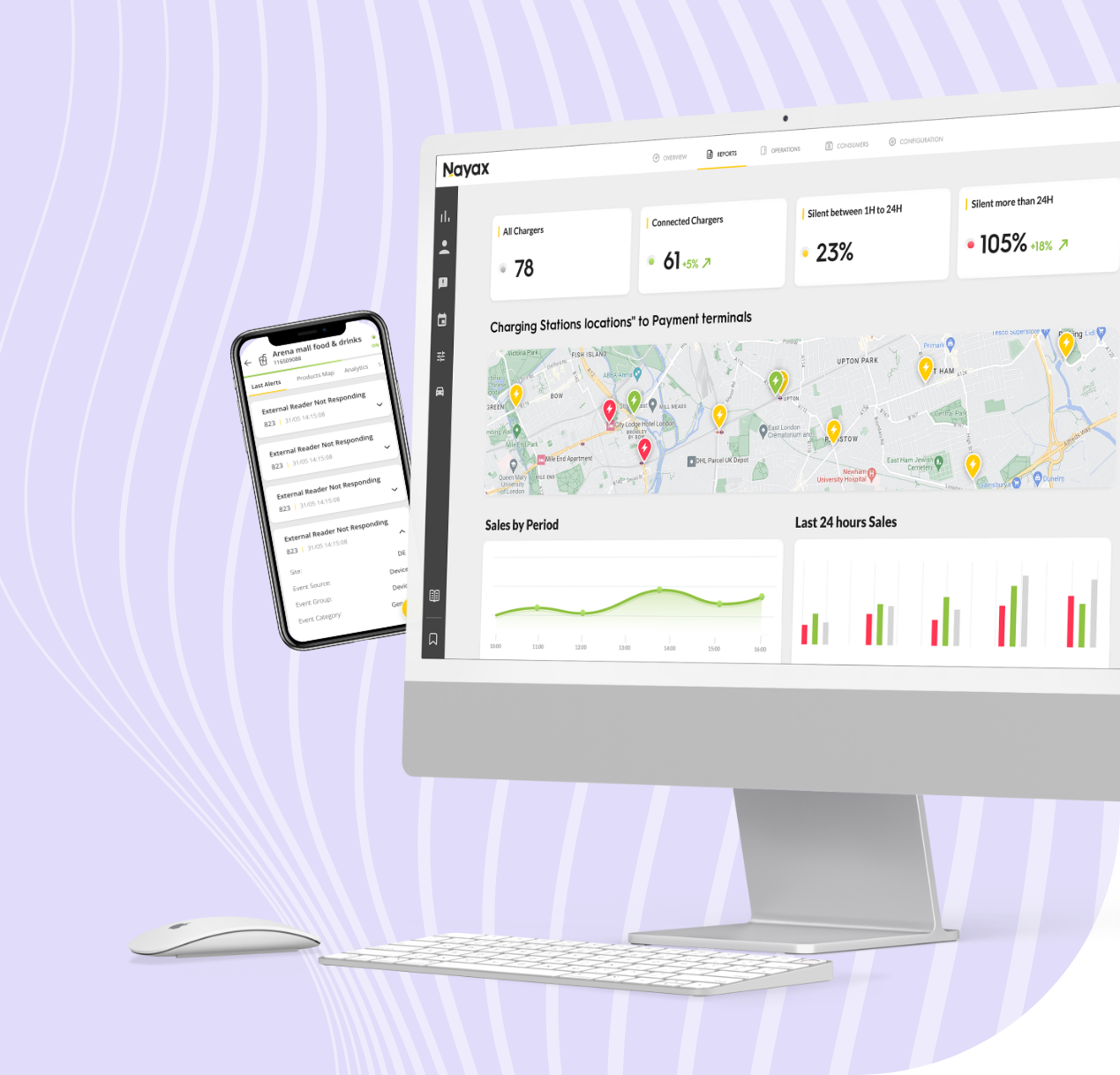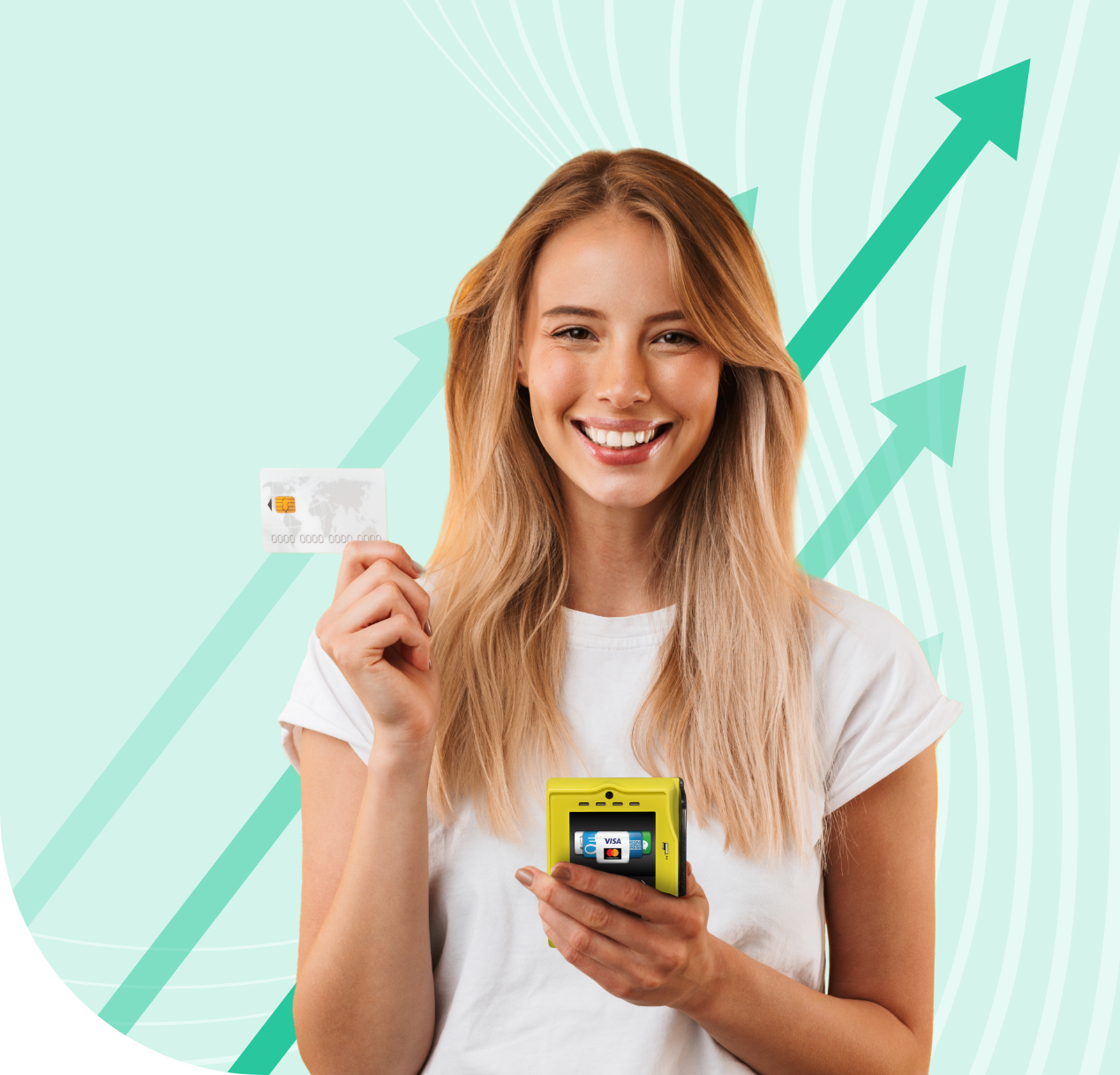 ---

To revenue for you
Nayax processes your payment and
transfers it to your account every
billing cycle.
---