A One Stop Shop for Any Type of Business
We offer a complete solution for your unattended retail business.

Boost Sales
Never miss out on a sale! Start accepting any cashless payments with Nayax's card readers, allowing your customers to choose their preferred payment method.

Optimize Your Operations
Manage your machines, inventory, and sales remotely with a business management app. Customize alerts so that you can stay on top of everything anytime, anywhere. With plug and play installation, you can easily install your card reader on any machine and start accepting cashless payments.

Increase Customer Loyalty
Reward customers with personalized discounts and promotions and improve their shopping experience, ensuring they return again and again.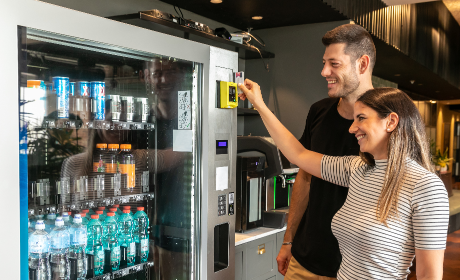 Vending
Manage your machines and inventory with product maps and picklists. Increase efficiency, lower operational costs, and boost your sales with cashless payment acceptance and customer loyalty programs.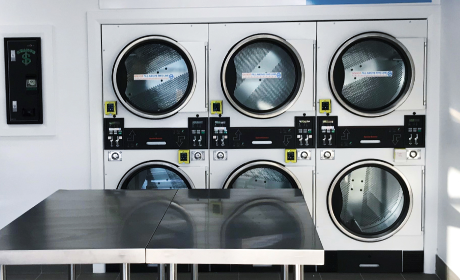 Laundry
Allow customers to do their laundry anytime, anywhere, without having to worry about having exact change. With a Nayax card reader, you can increase sales by making your service more accessible and convenient to customers.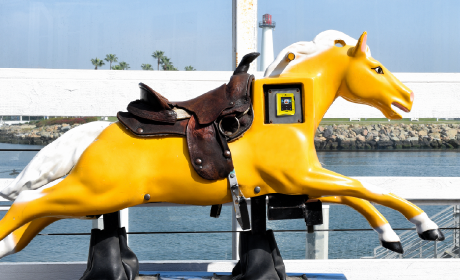 Kiddie & Amusement Rides
Don't worry about parents running out of change: with cashless payments, your customers can pay with just a tap of their card so that their kids can enjoy as many rides as they want.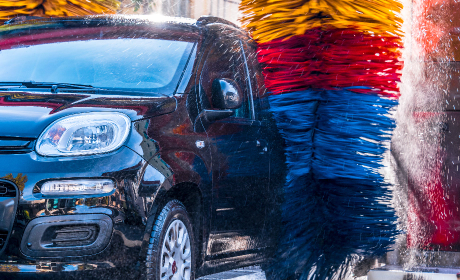 Car Wash
Boost your car wash business with cashless payment acceptance. Increase customer return with punch card campaigns and other rewards.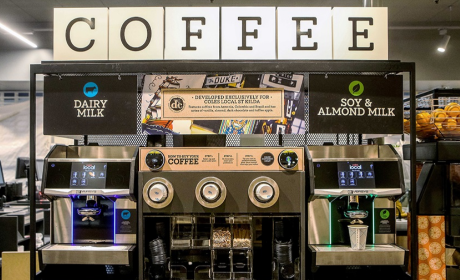 Office Coffee Services
Serve high quality coffee to employees with easy, convenient, cashless payments. Can accept both open and closed loop payments.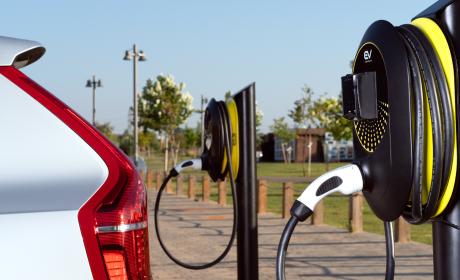 EV Charging Stations
Accept open, cashless payments at your electric vehicle charging stations. Allow drivers the comfort of knowing that they can pay for a charge whether or not they subscribe to a service.
Coming Soon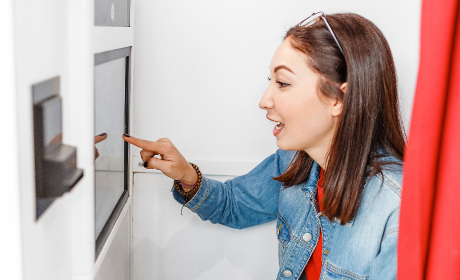 Photo Booths
Accept cashless payments at your photo booths and help people create unforgettable memories.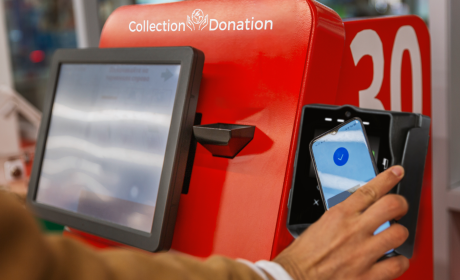 Donations
Nayax card readers allow you to easily collect donations for your cause via cashless transactions.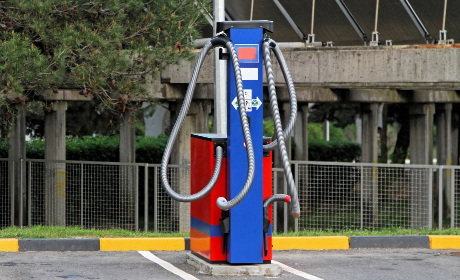 Air/Vac
Help drivers maintain tire pressure and clean their cars with easy and convenient payments.