Contact Us
We're Here to Help You Start Reducing Your Total Cost of Ownership Now. Let us know how we can help.
Or send us a message by the following form
Fill out the form below and one of our experts will be in touch.
Global Presence
Nayax's operations include service and support, credit card clearing & handling, cellular connectivity and certifications worldwide. If you have questions about cashless vending solutions in your country, please refer to the list below of worldwide Nayax branches and global distributors.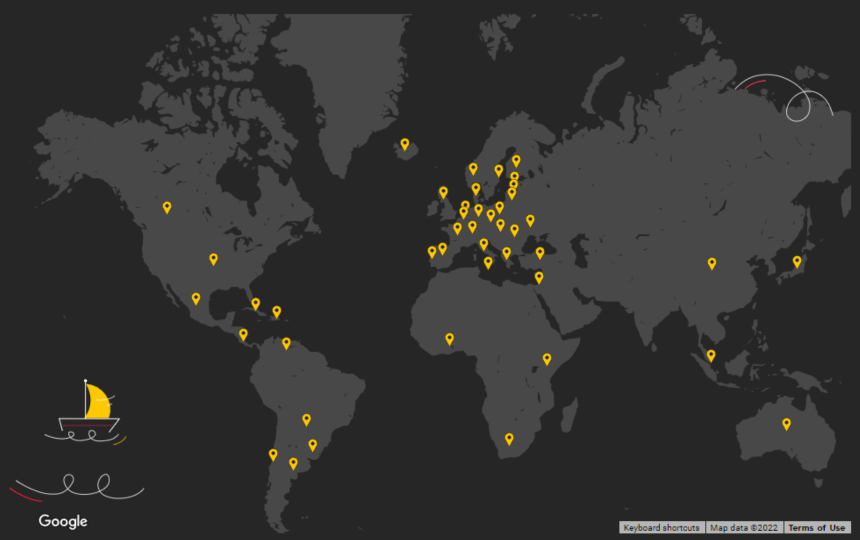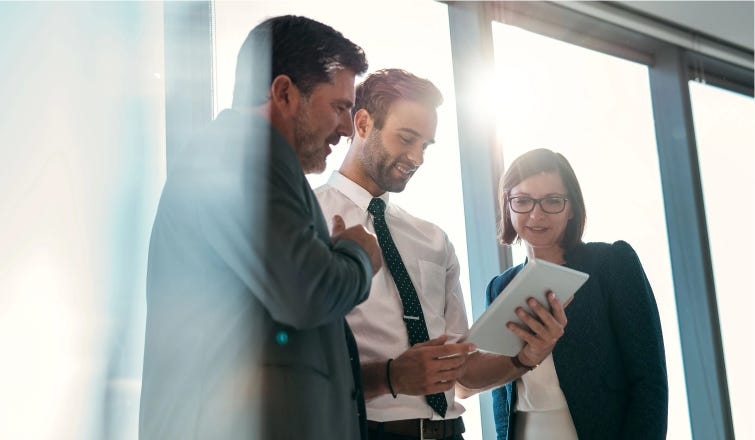 US & Canada
USA Corporate Headquarters
USA Corporate
Headquarters Executive Plaza 1
11350 McCormick Rd, Suite 1004
Hunt Valley, Maryland 21031
+1 (410) 666-3800 (US)
+1 (416) 450-0072 (Canada)
+1 888 258 7040