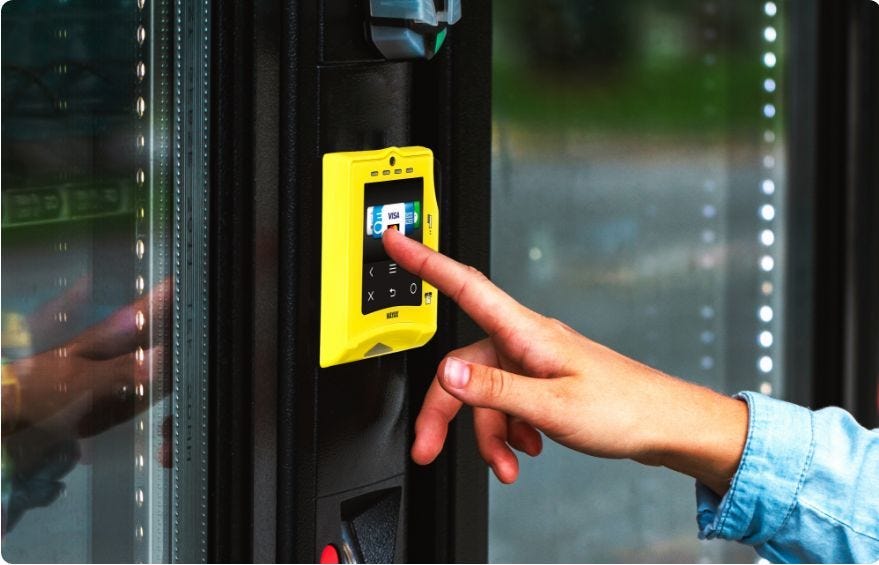 Nayax is the leading cashless payment and management solutions for unattended retail machine industries, such as vending, car wash, laundromats, FECs, kiddie rides, kiosks, OCS and more!
Choose Nayax for your cashless transactions and management and see:
Increased revenue, using our complete cashless payment and innovative hardware, for up to 30%
Improve operational cost with higher machine availability and customized management solution for up to 20%
Create a true consumer engagement and loyalty that result in an increased revenue of up to 40%

The use of cashless transactions has increased over the past few years around the world. Make sure you offer the ability to pay via credit card or mobile app, to ensure your consumers don't walk away disappointed.
Nayax offers the VPOS Touch device which is suitable for MDB, Pulse and PC based machines (for PC based please click on contact us so that we can guide you through the flow).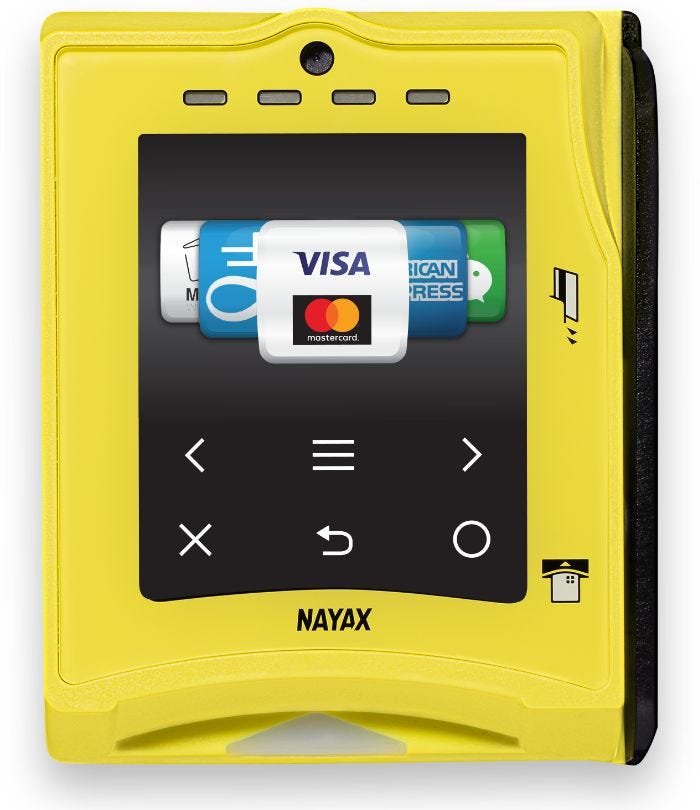 VPOS Touch
EMV certified device includes cashless, telemetry and machine management for contact, contactless and magstripe transactions.
By choosing Nayax, you benefit from a leader in cashless payments, who builds and manufactures its own devices and software. We are continually reacting to market trends and new payment methods, enhancing and updating our devices, to ensure you generate the most revenue possible from your unattended machines.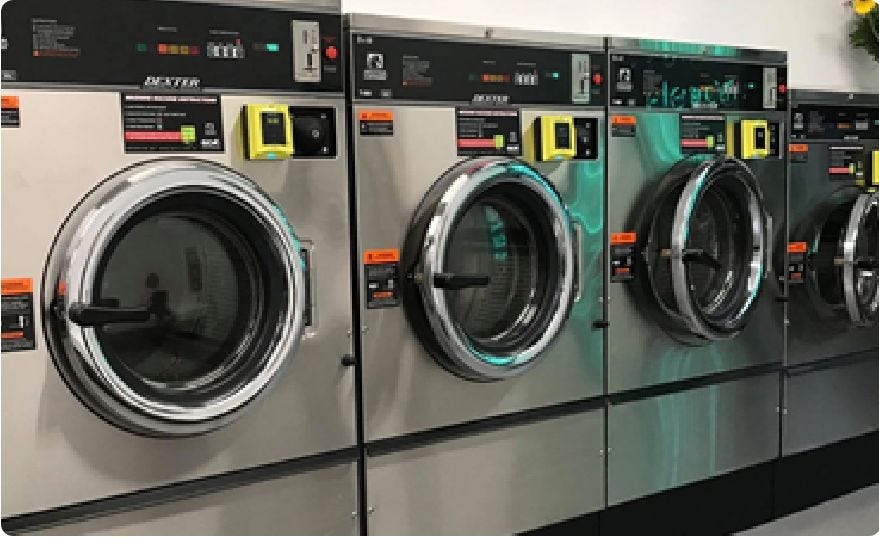 Not sure what cable type you need?
Have a vending machine? Choose MDB
Want to install Nayax's solution on washer/dryers, massage chairs, kiddie
rides, car wash equipment, photo booths? Choose Pulse
Still not sure – ask us
Management suite
Monthly Service Fee
With Nayax, everything is included in a single monthly service fee, with no additional charges for data usage, account set up, bank fees, SIM card, or data security. In addition, the monthly service fee includes the following:
Ongoing software developments and remote updates to your devices to give you and your consumers the best service.

24/7 monitoring of Nayax's ecosystem to ensure continuous connectivity, speed of transactions and fraudulent transactions. Our servers will automatically switch traffic to another server (local or remote), if needed.

Connect via SIM card, Wifi or ethernet cables, to ensure full connectivity at all times, no matter where the machine is located.

A complete API suite allowing you to easily transfer data to a 3rd party system, in real time.
Your monthly fee includes full use of Nayax's
Management Suite:
This gives you full management capability of your operations, letting you see trends and receive real-time, customizable reports.
Additional features include:
Cash accountability

Customizable machine management

Flexible operation hierarchy – allows you to structure your business the way you want to

Visit monitoring

Inventory management and pre-kitting

Complete alert system

Multiple protocol support, including MDB-DEX/DDCMP, JVMA, VCCS, FUJI, CCI and Marshall (for PC-based machines)

Prepaid card system


MoMa – Nayax's mobile management app that syncs with the Management Suite, letting your employees stay up to date on their routes.
Consumer Engagement tools are also included in your monthly Nayax service fee.
Our Monyx Wallet platform for consumer engagement and loyalty payment app gives you the tools to retain customers and see repeat sales!
Easily build promotional and marketing campaigns, offering digital punch cards and providing discounts

Instant digital refunds

Consumers receive a 10% bonus for every revalue of digital prepaid card (paid for by Nayax)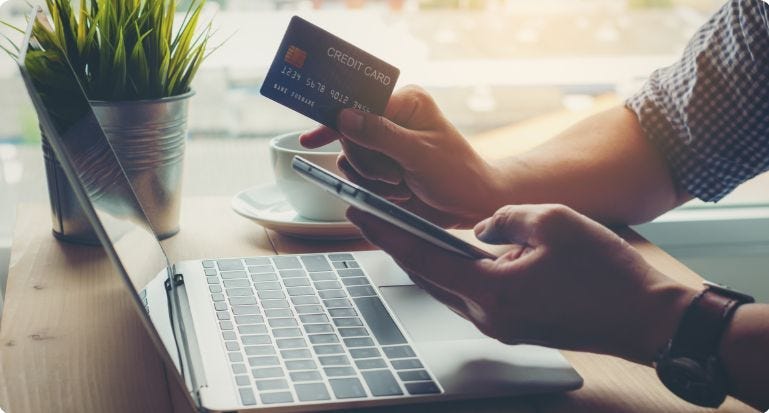 ---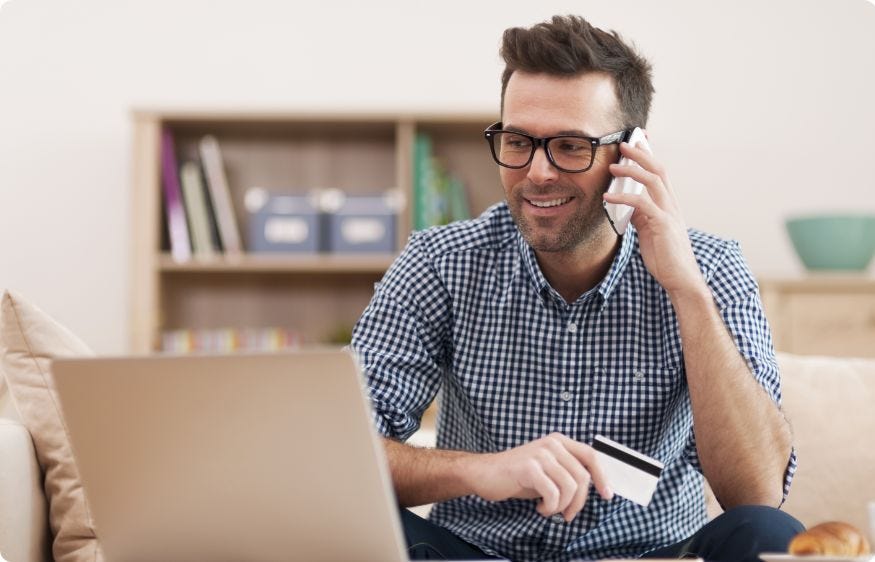 Processing Fee
All transaction and processing fees are covered in one single expense, with no hidden fees.
With Nayax, there's no need for separate merchant accounts or 3rd party applications -
everything needed for processing card transactions is done with Nayax:
ALL credit/Debit card transactions regardless of method (Chip, Contactless, Swipe, NFC)

Bank interaction, terminal fees, interchange fees, acquirer processing fees, merchant account fees and chargebacks, (refunds)

Prepaid cards, mobile wallet apps, loyalty & discount schemes

Nayax accepts all dominant payment solutions: Visa, Mastercard, Amex, Discover, ApplePay, SamsungPay, Alipay, Student cards (CBORD, OneCard), MM Hayes